Tech Enthusiast,
Music Afficionado,
Great At Googling
Hi there! I am Timothy, currently helping creative minds transform their ideas and visions into successful products. Have a fun project to collab on? Awesome, hit me up!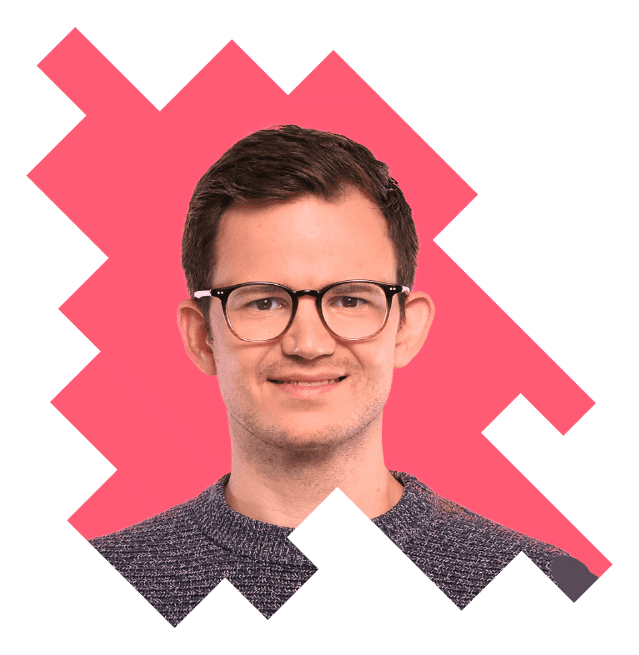 Bio-
Graphy
Actually, I'm just
pretty damn curious.
Exploring things is my major passion. Whether it's a hardly known music album by Van Halen, an awesome new JavaScript library or a friend's favorite book. I greatly value listening to people who share their tales, tastes and experiences as a great way of growing - and in the in the end, growth is what makes life meaningful to me. Building a skill-set that covers a wide range of fields and metiers has proven invaluable in founding a business or two and allows viewing a problem from different angles to come up with a suitable solution.
Keep on learning!
Love,
One step
at a time.
These are the most recent footprints of my professional life. See my vita for a more complete list.
codecentric AG

Jun 2022 - today

IT Consultant

tarent solutions GmbH

Jan 2020 - May 2022

Senior Technology Consultant

Kartenhaus Software GmbH

May 2017 - Dec 2019

Founder & Full-Stack Developer
Code
& Co.
There's more, but

these are my favorites.

Over the last few years, I've been part of a pretty wide range of projects - covering print design, both 2D and 3D animation, web development as well as native app development.
Blog
Since my main job is building tech products I figured: Why not make a habit out of sharing the juicy parts? That's why I (semi-)regularly write on my personal blog!
Subscribe to my product journey.
Honest insights of somebody who
validates product ideas for a living. Subscribe!